ARTISTIC GYMNASTICS
WOMEN'S
Levels 1-Pre-4 / Xcel Bronze (Fun Meet)
Levels 3-5, Xcel Bronze – Diamond
Levels 6-10 / Open
Levels 4, 5, 6
Levels 7, 8, 9, 10 & JD
Men's Technical Sequence Session
JOIN BRANCH GYMNASTICS FOR A WEEKEND OF COMPETITION AND CAMARADERIE
Branch Gymnastics hosted its first Cereal City Classic in 1995. At the time, it was the first ever gymnastics competition to host both men's and women's youth gymnastics within the same event. This gave clubs the ability to travel to a meet with their entire program; both men's and women's teams! Due to the success and reception of the meet, hosting both men's and women's competition at the same event is now a common practice!
Cereal City Classic is hosted in Battle Creek, MI each year, the cereal capital of the world and headquarters of Kellogg's.
WHAT TO EXPECT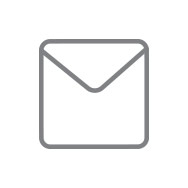 E-Mail Correspondence
The Branch Gymnastics event staff are happy to assist in answering any questions you may have related to Cereal City Classic. Please view the contact information below to be directed to the most appropriate personnel which ensures that your email can be addressed in the timeliest manner.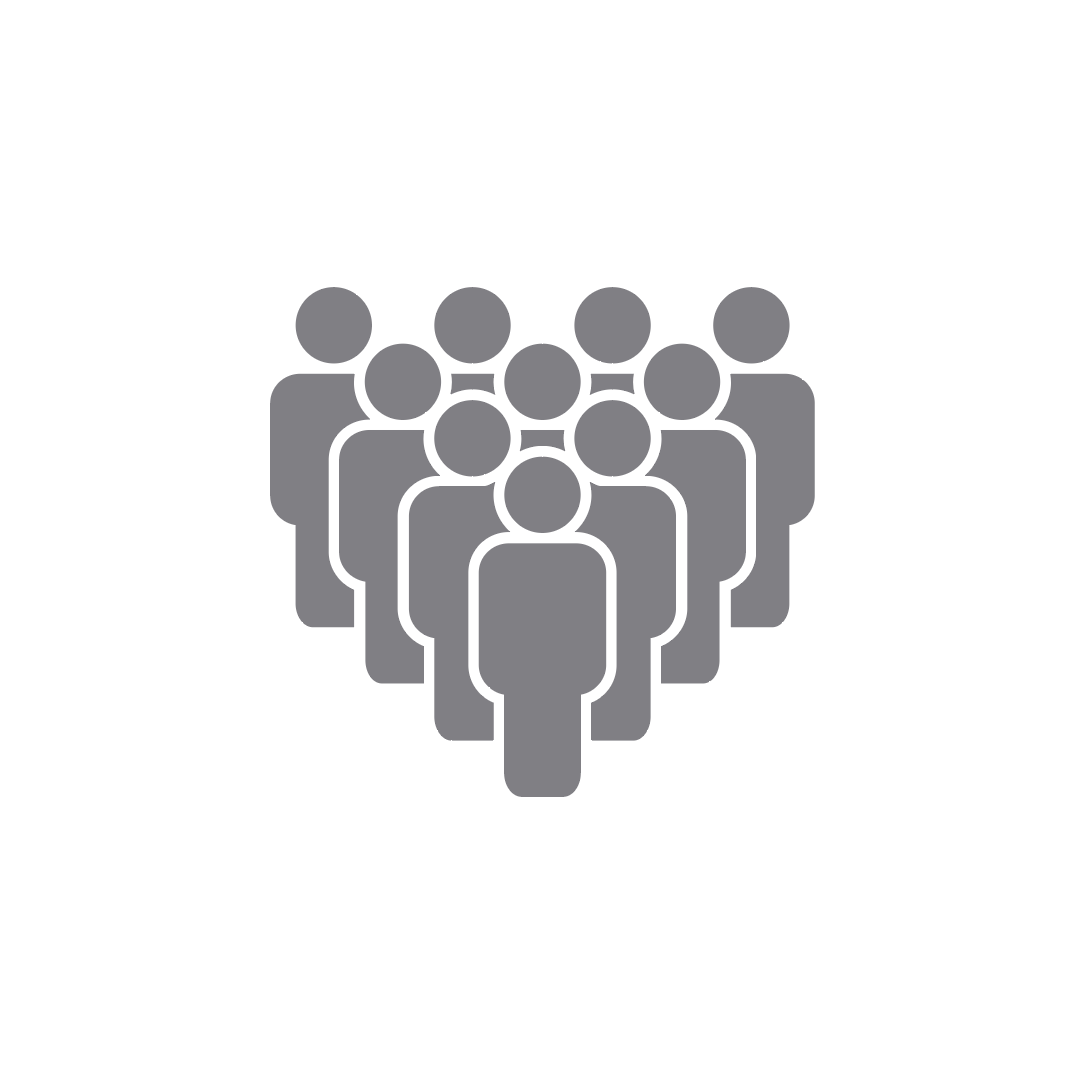 Spectator/Parent Covid Protocols
As of February 8, 2021, we will be restricting the number of guest attendees per competing gymnast to two spectators per athlete. This number is subject to change without notice.
To ensure social distancing, only athletes competing in each respective session may enter the competition floor.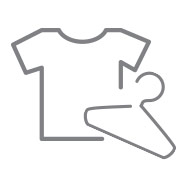 Apparel & Merchandise
Official Cereal City Classic apparel and merchandise are available for purchase through BA Sports and other vendors. Professional and knowledgeable staff will provide customers with exceptional products ranging from leotards, T-shirts, sweatshirts, collectibles and other memorabilia.
Professional action photography is provided by iDEAL Photos. Review and purchase one-of-a-kind, in motion photos of your athlete, and/or let the iDEAL Photos staff assist you in creating custom packages and specialty items.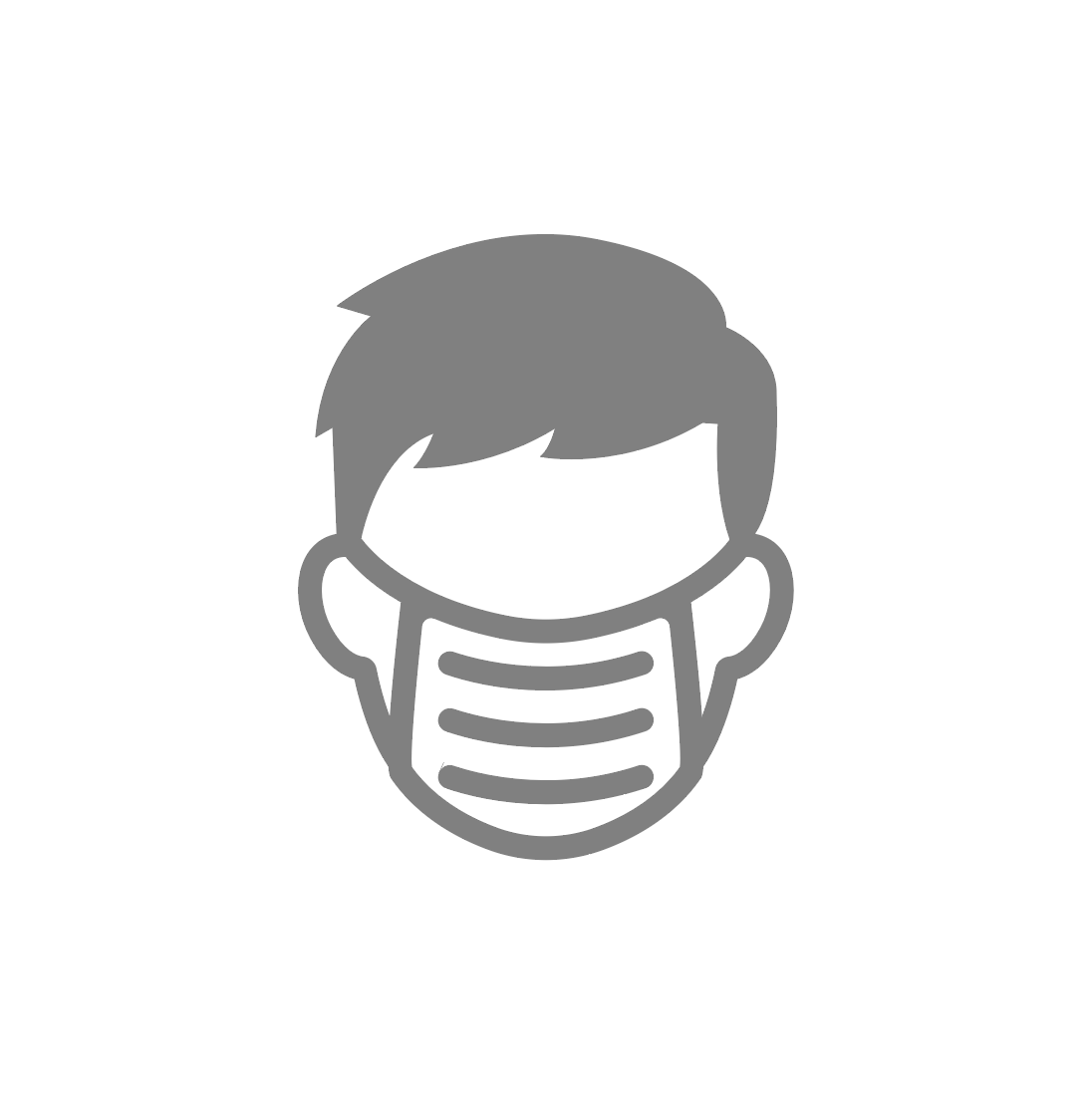 Face Masks & Health Screenings
Face masks are required to be worn by all spectators, athletes, judges, coaches and event staff. At minimum, athletes will be required to wear a face mask before their session, during the competition when not on equipment, and after their session during awards. Athletes will not be required to wear a mask while competing on an event.
Upon entry into the facility, all individuals will have their temperature screened.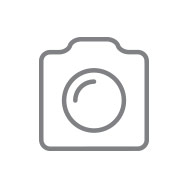 Photo Release
Permission is hereby granted to Branch Gymnastics by way of entering the Cereal City Classic at Kellogg Arena to use any photographs that may be taken at the event on the Cereal City Classic or Branch Gymnastics web sites and/or in Cereal City Classic or Branch Gymnastics printed publications or electronic communications without further consideration, and to hold harmless the above-named entities.
GENERAL INFORMATION
COMPETITION SCHEDULE
Schedules were emailed to your Gyms/Coaches on February 8th.  Please contact your gym to determine when your child will be competing.
COMPETITION RULES
Women's and men's follow USA Gymnastics JO Age Group Competition Rules
SCORING
ProScore Alpha / Plasma Gen System
EQUIPMENT
Speith America provided by Crown Sport Productions
2020-2021 RESULTS
Results from the 2020-2021 Cereal City Classic can be found at MyUSAGym and/or www.MyMeetScores.com
Women's Developmental Team Award Results 
COMPETITION VENUE

Kellogg Arena – Battle Creek, MI
VISITOR INFORMATION
APPAREL & MERCHANDISE
BA Sportswear is the official provider of event apparel.
ADMISSION
One Day Pass
Adults – $18
Seniors (60+) – $10
Children (5-12 yrs) – $8
Children 4 & under are FREE
ATHLETE ENTRY DEADLINE
You must register your athlete's through the USAG online registration system. This allows for you to make changes and additions easily quickly. Fun Meet athletes, use mailed-in paper registration below.
Send your payment and a hard copy of your entry form to the address below. Your entry must be postmarked by January 15, 2021.
Branch Gymnastics
Cereal City Classic
393 North Helmer Rd.
Battle Creek, MI 49037
Late fees are $10 per gymnast ($100 per club)
ENTRY CHANGE FEE
We will accept changes to rosters through January 29th. Any changes made between January 30th and February 17th (12:00 noon) will be assessed a $10 charge per athlete change. Every change requested after noon on February 17th will be assessed a $25 charge per athlete.
REFUND POLICY
There will be no refunds after January 29th. 
AIRPORT INFORMATION
Battle Creek/Kalamazoo International Airport (AZO)
PARKING INFORMATION
Click the button below for the event parking map and guide.
INDIVIDUAL EVENTS
Custom medals are awarded at 40% for all levels and age divisions. All-around custom plaques are awarded at 40% for all levels and age divisions.
FUN MEET
All participants receive a custom AA medal.
COVID-19 CANCELLATION PROTECTION
COVID-19 cancellation information is outlined in 'Registration Information'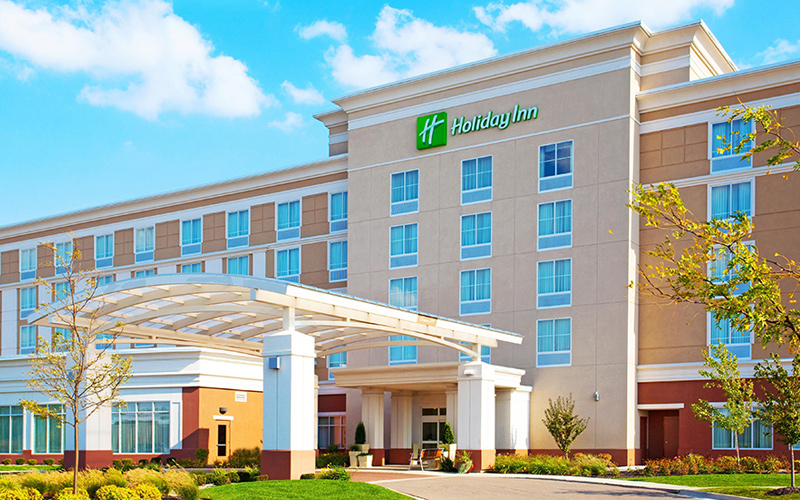 Holiday Inn Battle Creek
12812 Harper Village Dr
Battle Creek, MI 49017
Ph: (269) 979-0500
Please ask for Cereal City Classic to receive a special rate of $119 per night!
REGISTRATION INFORMATION
All entries are processed on a first come basis. To ensure your entry, please send registration information and payment early! No entries will be accepted without payment.
WOMEN'S LEVEL 1-PRE-4/
XCEL BRONZE (FUN MEET)
75
WOMEN'S LEVEL 3-5
XCEL BRONZE-DIAMOND
100
WOMEN'S LEVEL 6-10 / OPEN
115
TEAM FEE
(TOP THREE SCORES)
60
($1 per gymnast goes toward U.S.A.G Men's Scholarship Fund)
COVID-19 REFUND PROTECTION
Should our state or local government(s) require that this event be cancelled to keep us safe, we will trust them in making that call.
In the unlikely event that the competition is cancelled, refunds will be issued as follows:
15 or more days prior to the event – 100% refund of all entries
8 to 14 days prior to the event – 75% refund of all entries
0 to 7 days prior to the event – Varied depending on expenditures
If cancellation occurs within one week from the start of the event, we will evaluate expenditures and will refund what we can.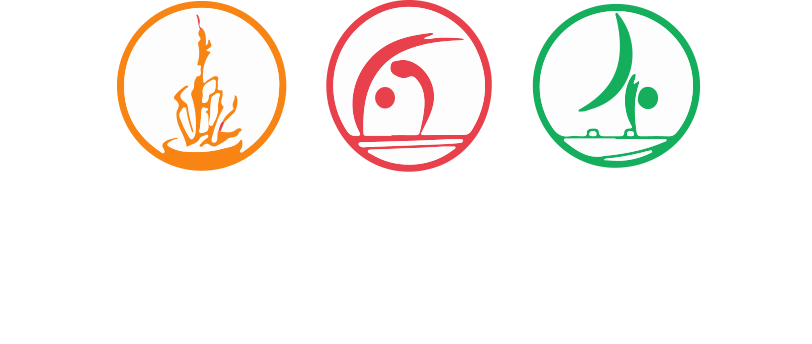 CONTACT US
Fill out the form below for a quick response.
"I have been attending gymnastics competitions for the past 15+ years hosted by Branch Gymnastics and Al & Cindy Scharns. They always put a personal touch into making every gymnast feel special."
CLAUDIA KRETSCHMER
Owner Gym America, Michigan / Xcel National Chair
Interested in becoming a sponsor for this event?
EVENT ORGANIZERS
Host: Branch Gymnastics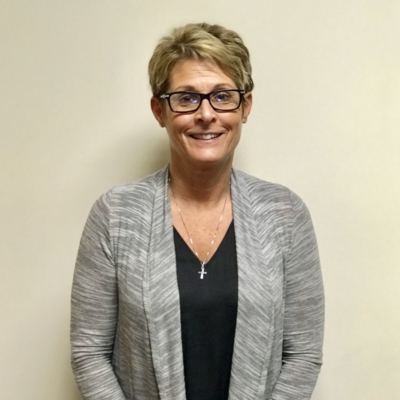 CINDY SCHARNS
Meet Co-Coordinator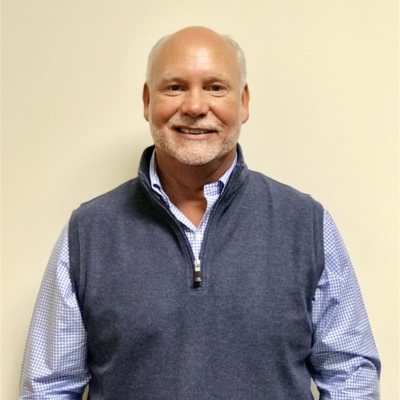 AL SCHARNS
Meet Co-Coordinator
EMAIL CORRESPONDENCE
Sponsors, Vendors, and Ads
Tickets, Apparel, and Merchandise
General Questions
Technical Questions
Coaches Questions
Please submit ALL correspondence via email. Verbal requests will not be accepted.