ARTISTIC GYMNASTICS
WOMEN'S
Levels 1-Pre-4 / Xcel Bronze (Fun Meet)
Levels 3-5, Xcel Bronze – Diamond
Levels 6-10
Levels 3, 4, 5, 6
Levels 7, 8, 9, 10
Men's Technical Sequence Session
JOIN BRANCH GYMNASTICS FOR A WEEKEND OF COMPETITION AND CAMARADERIE
Branch Gymnastics hosted its first Cereal City Classic in 1995. At the time, it was the first ever gymnastics competition to host both men's and women's youth gymnastics within the same event. This gave clubs the ability to travel to a meet with their entire program; both men's and women's teams! Due to the success and reception of the meet, hosting both men's and women's competition at the same event is now a common practice!
Cereal City Classic is hosted in Battle Creek, MI each year, the cereal capital of the world and headquarters of Kellogg's.
GENERAL INFORMATION
COMPETITION SCHEDULE
Schedules will be emailed to your Gyms/Coaches prior to the start of the competition.  Please contact your gym to determine when your child will be competing.
2024 Competition Schedules Coming Soon
COMPETITION RULES
Women's and men's follow USA Gymnastics JO Age Group Competition Rules
SCORING
ProScore Alpha / Plasma Gen System
EQUIPMENT
Speith America provided by Crown Sport Productions
2023-2024 RESULTS
Results from the 2023-2024 Cereal City Classic can be found at MyUSAGym and/or www.MyMeetScores.com
COMPETITION VENUE

Kellogg Arena – Battle Creek, MI
VISITOR INFORMATION
APPAREL & MERCHANDISE
BA Sportswear is the official provider of event apparel.
ADMISSION –
CASH ONLY
One Day Pass
Adults (18-59 yrs) – $20
Seniors (60+) & Military with ID – $15
Students (5-17 yrs) – $10
Children 4 & under are FREE
ATHLETE ENTRY DEADLINE
You must register your athlete's through the USAG online registration system. This allows for you to make changes and additions easily quickly. Fun Meet athletes, use mailed-in paper registration below.
Send your payment and a hard copy of your entry form to the address below. Your entry must be postmarked by January 12, 2024.
Branch Gymnastics
Cereal City Classic
393 North Helmer Rd.
Battle Creek, MI 49037
Late fees are $10 per gymnast ($100 per club)
ENTRY CHANGE FEE
We will accept changes to rosters through January 30th. Any changes made between January 31st and February 14th (12:00 noon) will be assessed a $10 charge per athlete change. Every change requested after noon on February 14th will be assessed a $25 charge per athlete.
REFUND POLICY
There will be no refunds after January 19th. 
AIRPORT INFORMATION
Battle Creek/Kalamazoo International Airport (AZO)
PARKING INFORMATION
Click the button below for the 2023 event parking map and guide. 2024 parking guides will be posted soon.
INDIVIDUAL EVENTS
Custom medals are awarded at 40% for all levels and age divisions. All-around custom plaques are awarded at 40% for all levels and age divisions.
SPECIALITY AWARDS EACH SESSION
Each session, the judges at each apparatus will recognize one athlete / level within the session for their outstanding performance.  That athletes will be recognized at the awards ceremony for their session and will receive a specialty plaque.
FUN MEET
All participants receive an individual AA trophy.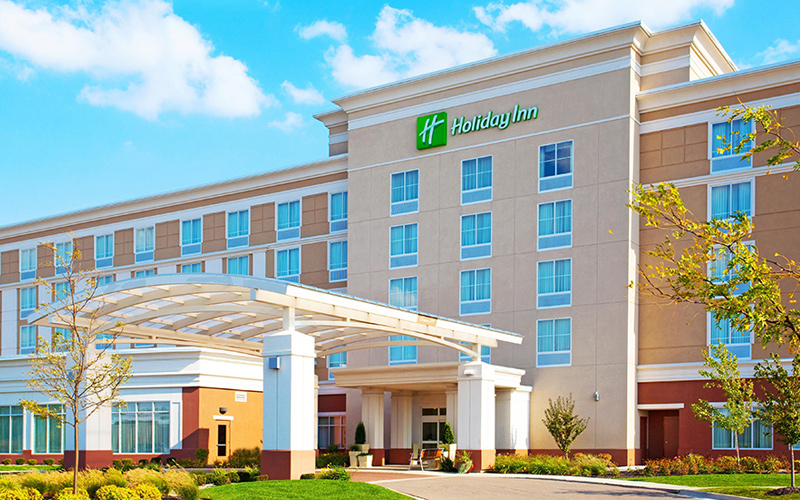 Holiday Inn Battle Creek
12812 Harper Village Dr
Battle Creek, MI 49017
Ph: (269) 979-0500
Please use code GYM to receive a special rate of $139 per night!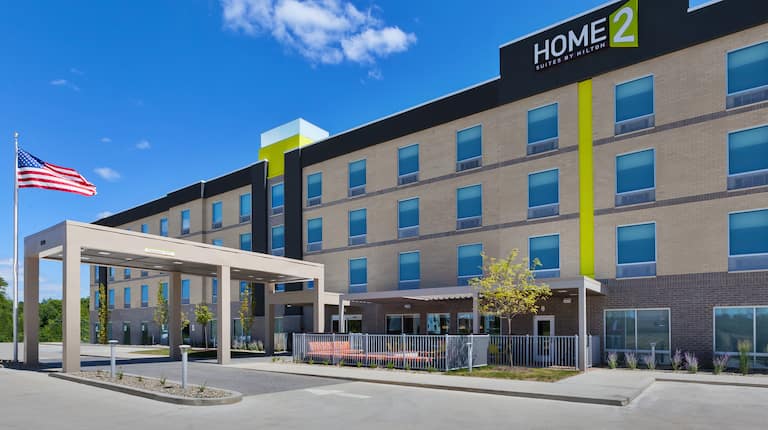 Home2 Suites by Hilton
13350 61/2 Mile Rd
Please use code CCC to receive a special rate of $139 per night!
REGISTRATION INFORMATION
All entries are processed on a first come basis. To ensure your entry, please send registration information and payment early! No entries will be accepted without payment.
WOMEN'S LEVEL 1-PRE-4/
XCEL BRONZE (FUN MEET)
80
WOMEN'S LEVEL 3-5
XCEL BRONZE-DIAMOND
125
TEAM FEE
(TOP THREE SCORES)
65
($3 per gymnast goes toward the National Gymnastics Foundation, Inc.)
CONTACT US
Fill out the form below for a quick response.
"I have been attending gymnastics competitions for the past 15+ years hosted by Branch Gymnastics and Al & Cindy Scharns. They always put a personal touch into making every gymnast feel special."
CLAUDIA KRETSCHMER
Owner Gym America, Michigan / Xcel National Chair
Interested in becoming a sponsor for this event?
EVENT ORGANIZERS
Host: Branch Gymnastics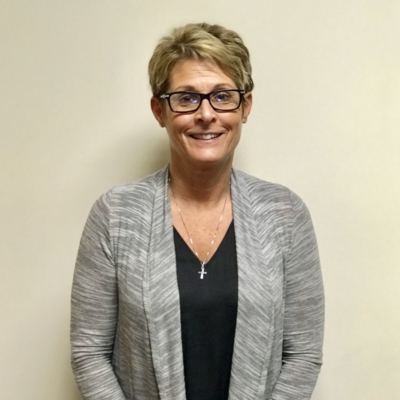 CINDY SCHARNS
Meet Co-Coordinator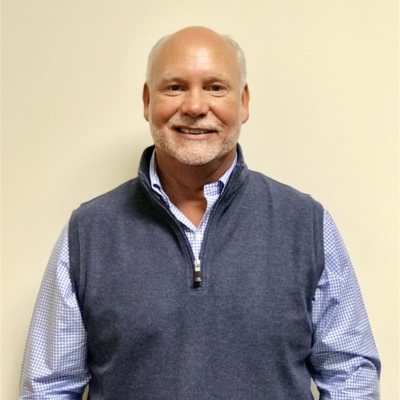 AL SCHARNS
Meet Co-Coordinator
EMAIL CORRESPONDENCE
Sponsors, Vendors, and Ads
Tickets, Apparel, and Merchandise
General Questions
Technical Questions
Coaches Questions
Please submit ALL correspondence via email. Verbal requests will not be accepted.